WELCOME TO FTFC INTERNATIONAL WEEKEND FESTIVALS
ELITE PITCHES - 4G AND GRASS
THE CROSSBAR - FOOD, FOOTBALL AND FAMILY
ACCOMMODATION PACKAGES AVAILABLE
TEAMS - 32 TEAMS PER EVENT
Why choose ftfc international festivals?
Is your team looking for an exciting international festival at a top North West, England location?
Then you must visit Poolfoot Farm and compete in our June and July weekend festivals. Over the past four years our festivals have offered a fine mix of nationalities, with teams from all over the UK and a number of countries from the continent. What more could a team possibly ask for?
The competition takes place at the Poolfoot Farm Sports and Leisure Complex a £10m top sports facility and home to Fleetwood Town Football Club.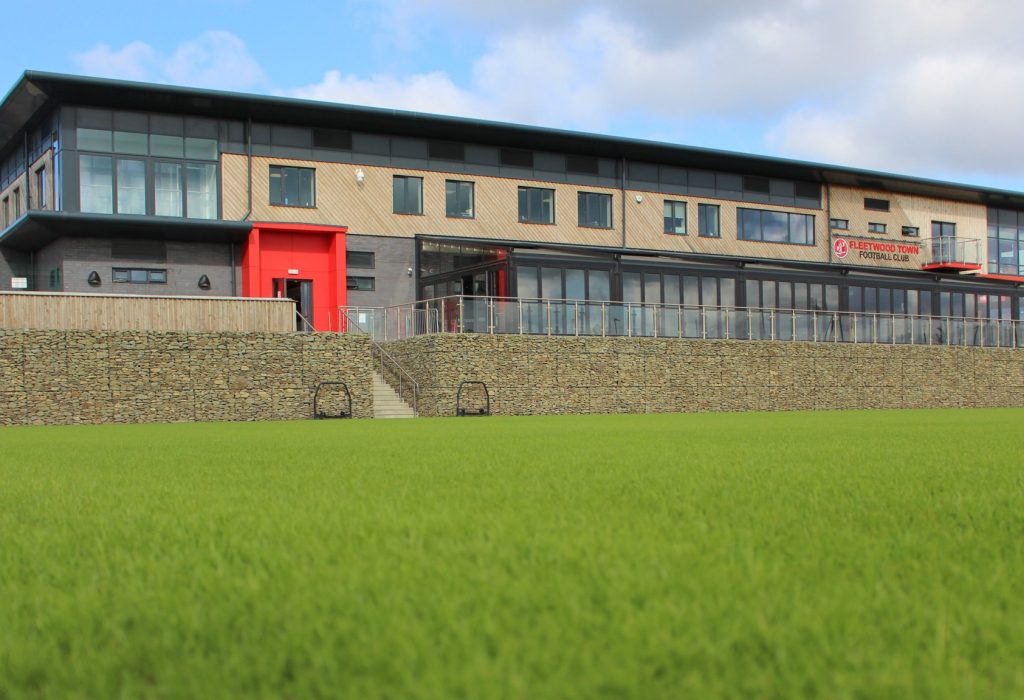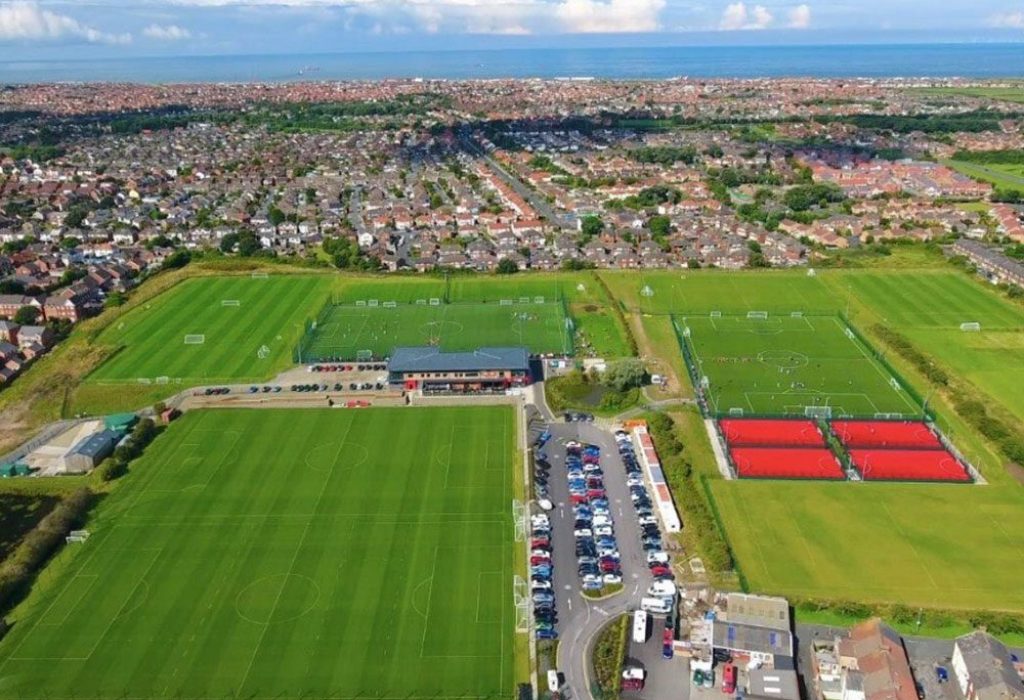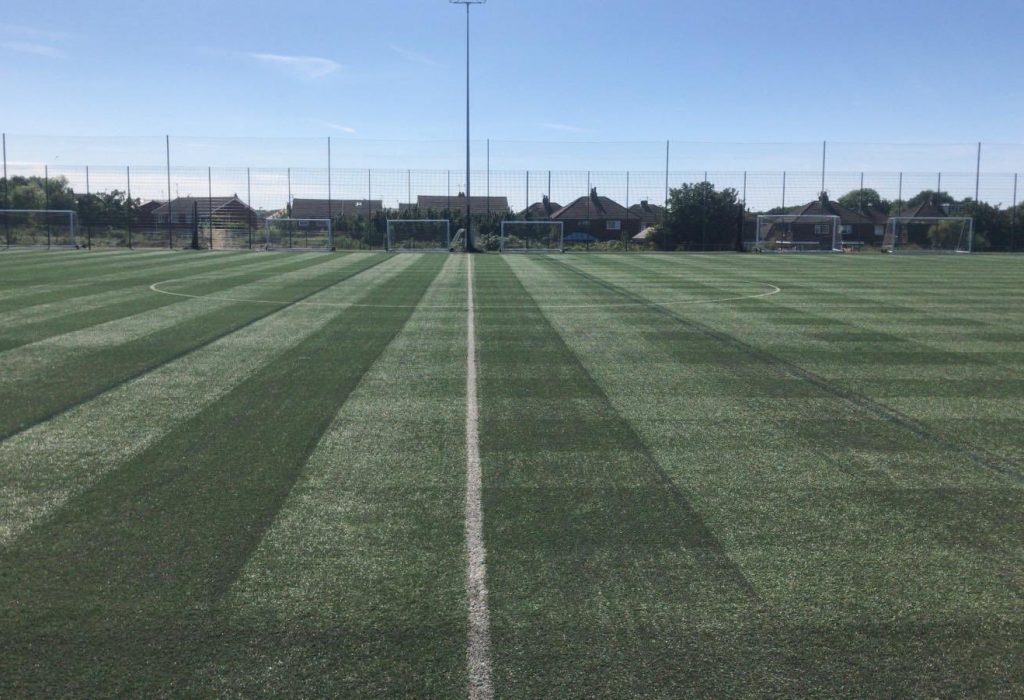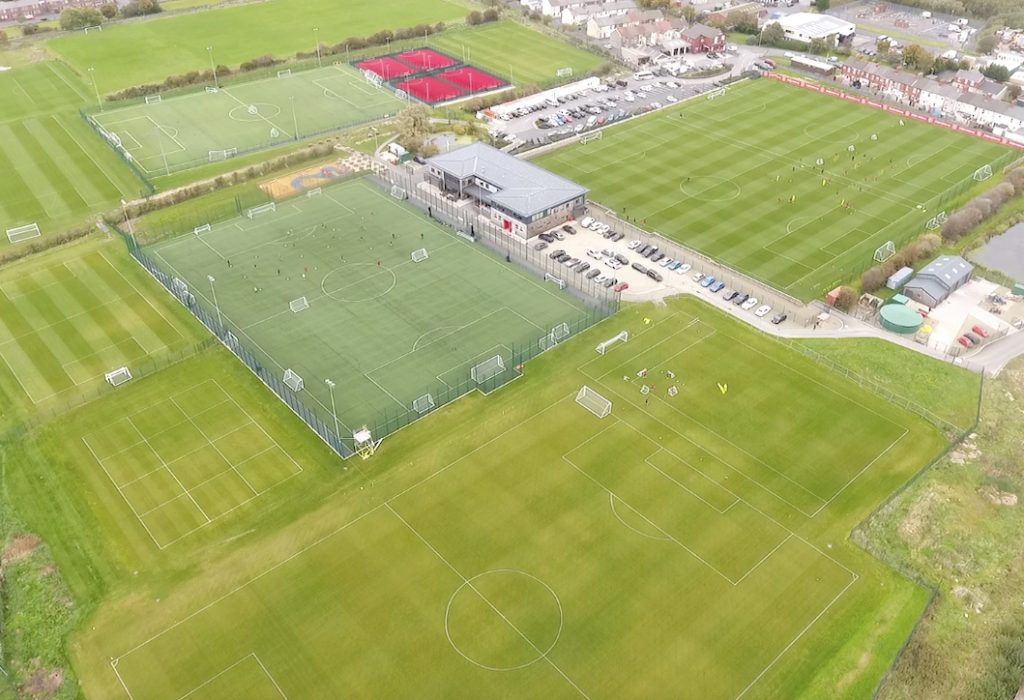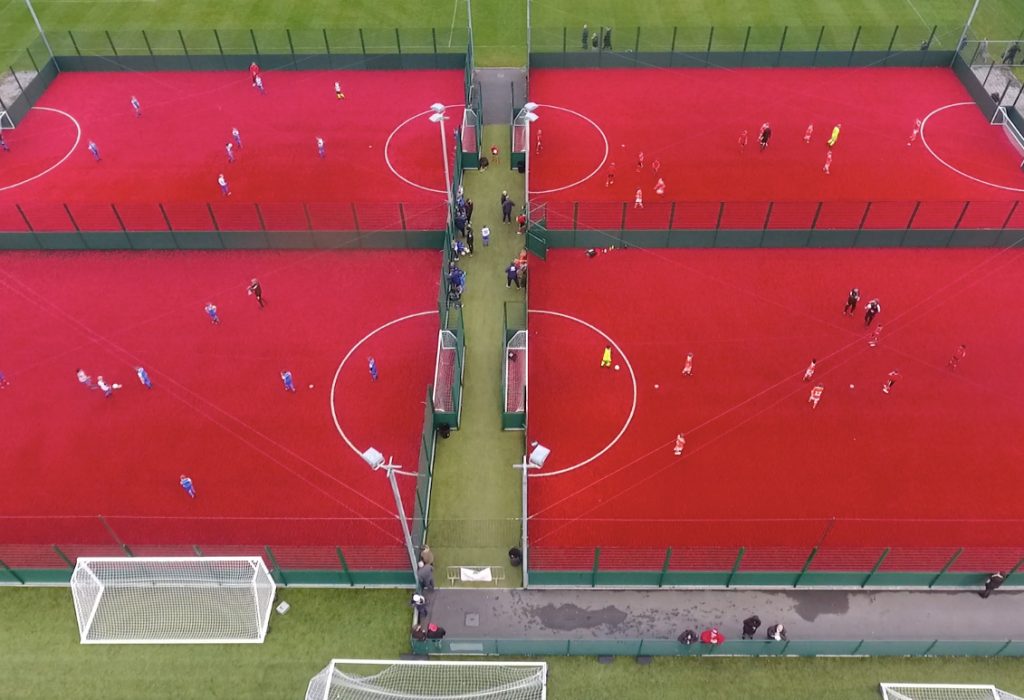 See below all of the festivals we have to offer
Arrival: Check-in with welcome address and festival information
Free time: See tourist information for some great tips
Start of festival: 9:30am KO
The festivals will be sanctioned under LFA and officiated by referees from the LFA
Free time: After 4pm
See tourist options for some great tips
Continuation of the match programme: 9:30am KO
Qualification matches and finals followed by prize-giving ceremony
Free time: After 3pm
See tourist options for some great tips
looking for somewhere to stay?
CHECK OUT OUR ACCOMMODATION PACKAGES BELOW
The Georgian Hollies Hotel 3*
Good location with easy access to shops, restaurants and bars
 Great for groups with on-site entertainment
 Long standing relationship with Sports Tours
The Royal Alexander Hotel 3*
 Modern, functional hotel
 Great location, only 5 minutes from Blackpool Tower
 On-site evening entertainment
 Seafront location and stylish rooms
On-site gym, leisure facilities and swimming pool
 Bar, restaurant and function room for evening activities
 Beach front location
 On-site games facilities including pool and table tennis
 Evening cabaret entertainment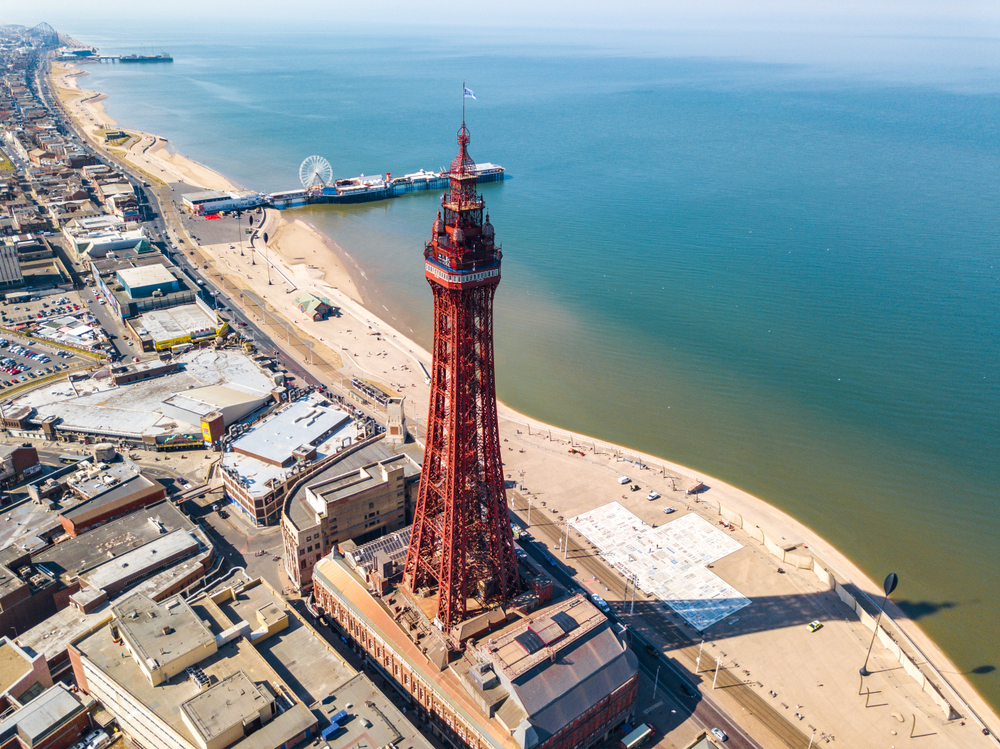 If you are looking for a fun-filled, action-packed trip away, whatever your age, then Blackpool really does have it all. The UK's favourite beach resort features world-class attractions from a theme park to an aquarium, stunning beaches to the Blackpool Illuminations, a waterpark to a zoo, wax figure celebrity look-a-likes and the unforgettable Blackpool Tower. These amazing experiences are underpinned by a year-round programme of events and fantastic shows.
Stanley Park – No1 Park in England
The 390-acre Stanley Park is a landmark in its own right, with a magical blend of architecture, horticulture and recreation. Stanley Park has an abundance of wildlife and delightful horticultural displays can be found throughout the park. Don't miss the Italian gardens, water fountains, statues, rose gardens and the Remembrance Garden.
Stanley Park has a long sporting history and offers the best facilities in the resort, from a game of pitch and putt, to a round of golf, a trim trail, athletic arena and a sports club for all keep-fit enthusiasts, plus play facilities for the children.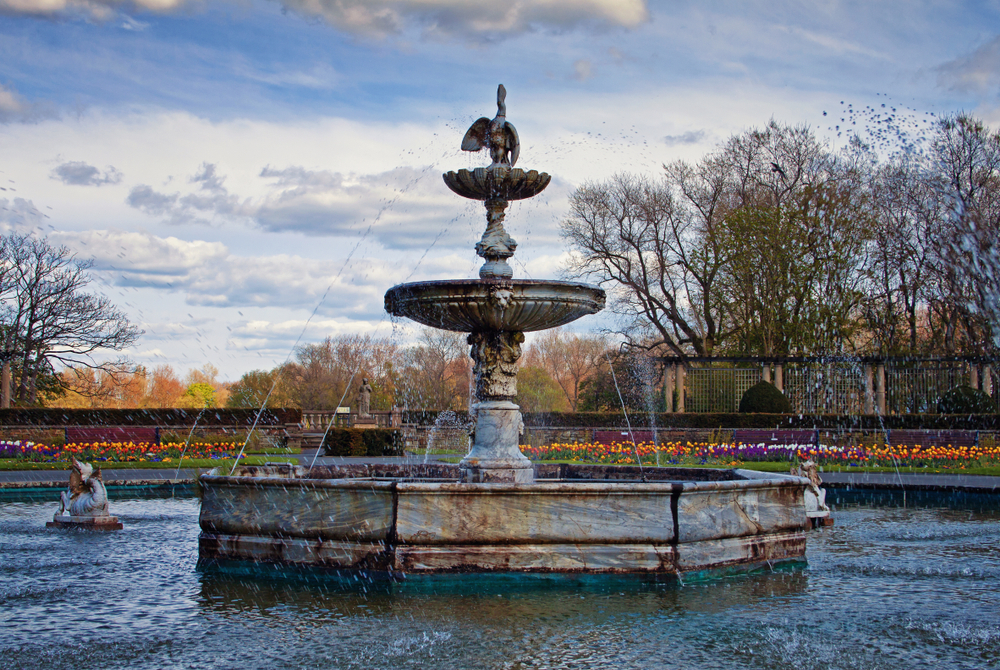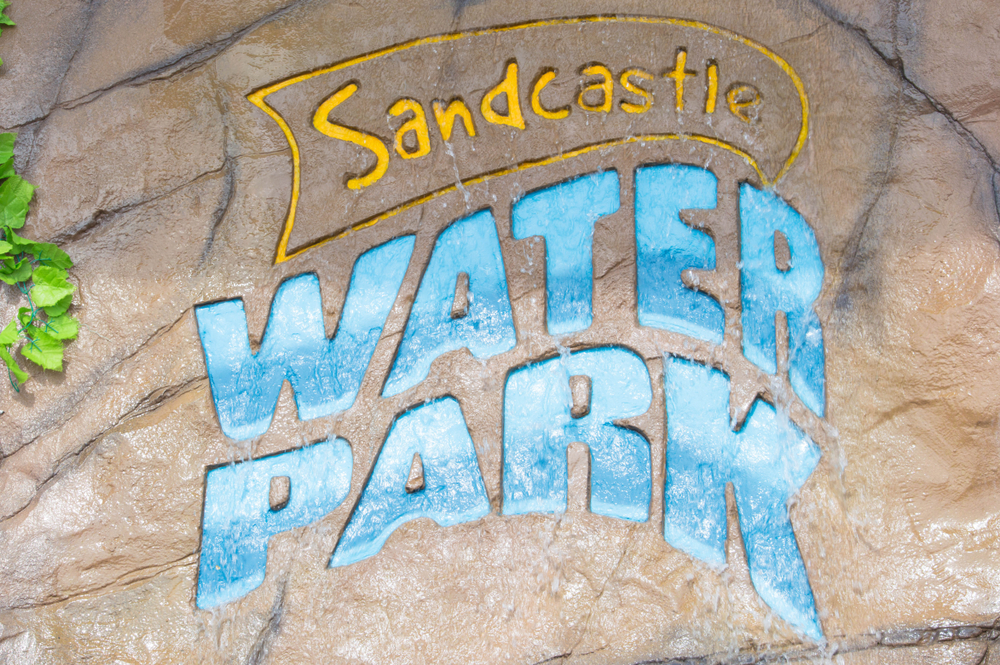 Thrill Seekers - Blackpool Pleasure Beach & Sandcastle Waterpark
There's something for everyone at Blackpool Pleasure Beach with thrilling rides and spectacular shows you'll be sure to have the time of your life! For the ultimate in thrills why not brave the Pleasure Beach's tallest rollercoaster, the Big One.  Hold your breath as you board Infusion, the exhilarating five looping coaster suspended completely over water. Brave Valhalla, the world's most spectacular dark ride featuring amazing special effects or experience the thrill of one of the world's only twin track coasters, the Grand National plus lots, lots more. 
Sandcastle Waterpark Blackpool is the UK's largest Indoor waterpark, with over 18 slides and plenty of exciting attractions in an 84-degree tropical climate, there is something to entertain the whole family.
Tournament participants get a discount on the price of entry to Blackpool Pleasure Beach.
interested? register here
Fill in the form below to register your interest in our International Weekend Festivals, and a member of our team will send you the correct registration form.