WELCOME TO FTFC MASTERS OVER 35S TOURNAMENT
TEST YOURSELVES AGAINST THE 'MASTERS OF THE GAME'
PLAYED AT THE HOME OF FleeTwood town - HIGHBURY STADIUM
ACCOMMODATION PACKAGES VARIABLE
GREAT WEEKEND AWAY WITH OLD FOOTBAll FRIENDS
Why choose ftfc OVER 35S MASTERS EVENT?
DON'T MISS OUT ON THE CHANCE TO DUST OFF THE BOOTS AND SEE IF YOU'VE STILL GOT IT.
Are you looking for an exciting over 35s football tournament at a top League One football stadium?
If so, you must take part in our annual 6-a-side over 35s masters tournament. Over the last four years, our tournaments have offered a fine mix of nationalities, with teams from all over the UK and overseas. What more could a team possibly ask for?
We are very excited about this tournament which brings masters of the game back together to showcase their skills. The surroundings of Highbury Stadium will ensure that not only players, but spectators will also have an enjoyable day/weekend, and end your team's season with a bang.
The competition takes place at Highbury Stadium, the home of Fleetwood Town Football Club.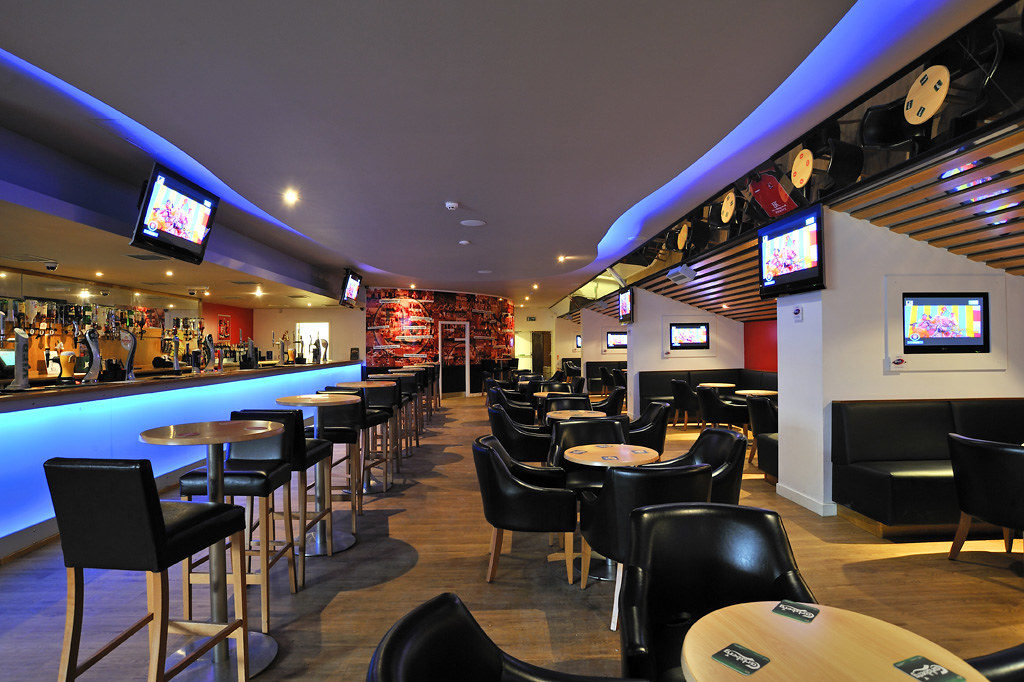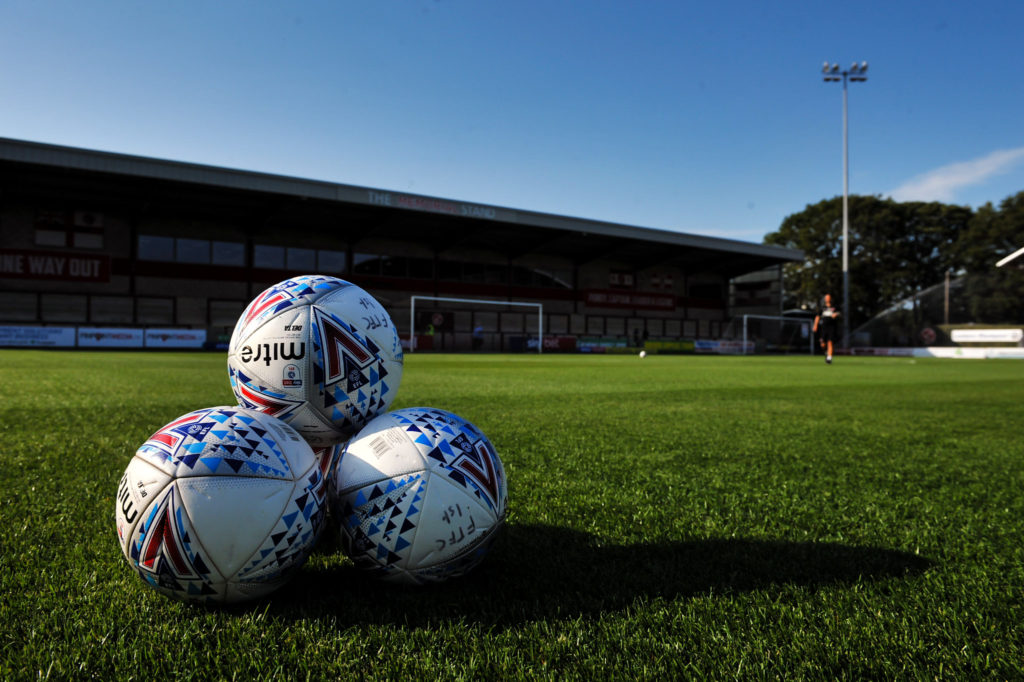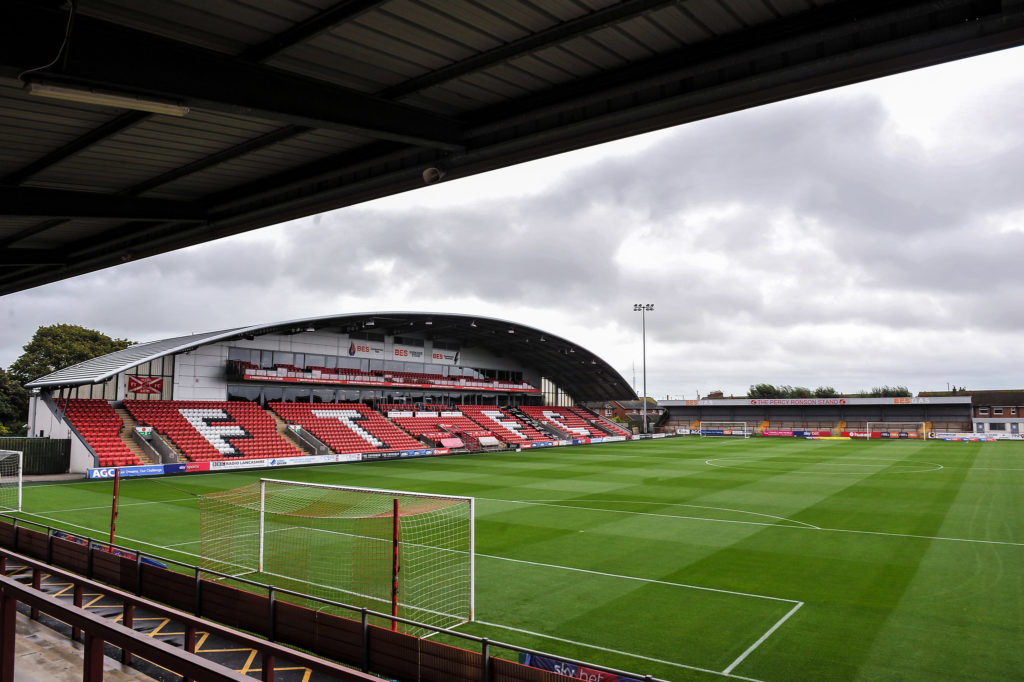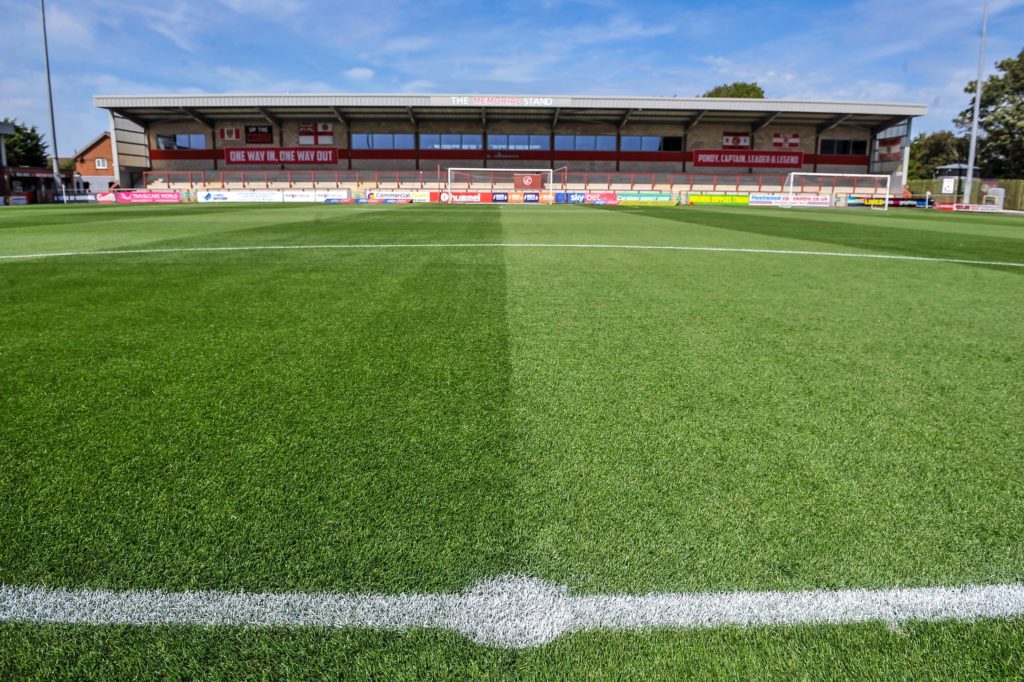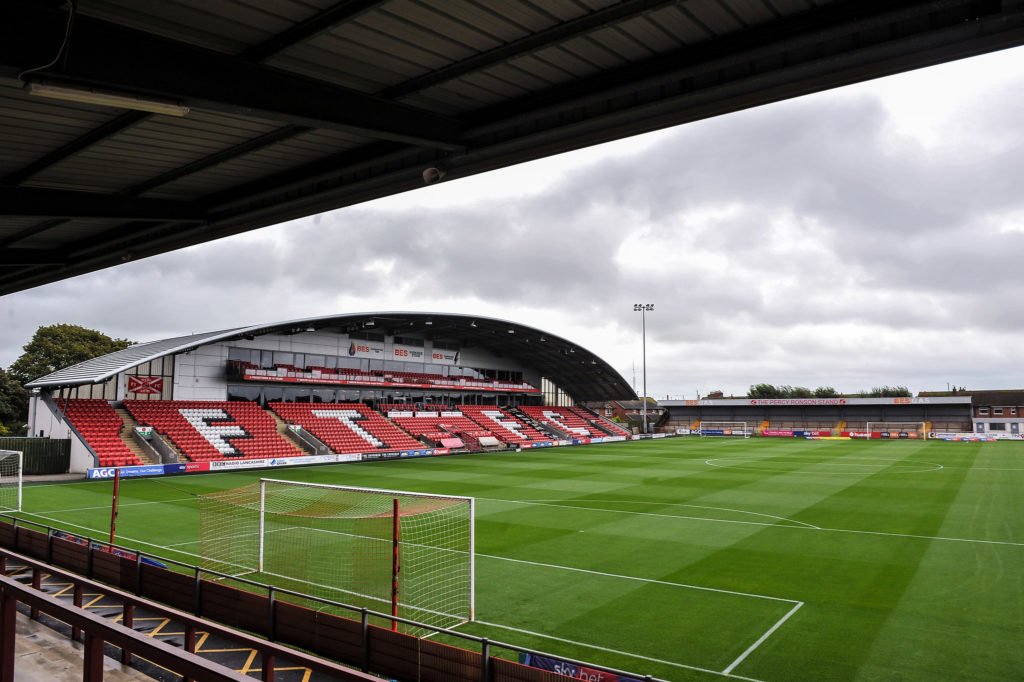 see all of our masters information below
interested? register here
Fill in the form below to register your interest in our over 35s masters tournament, and a member of our team will send you the correct registration form.