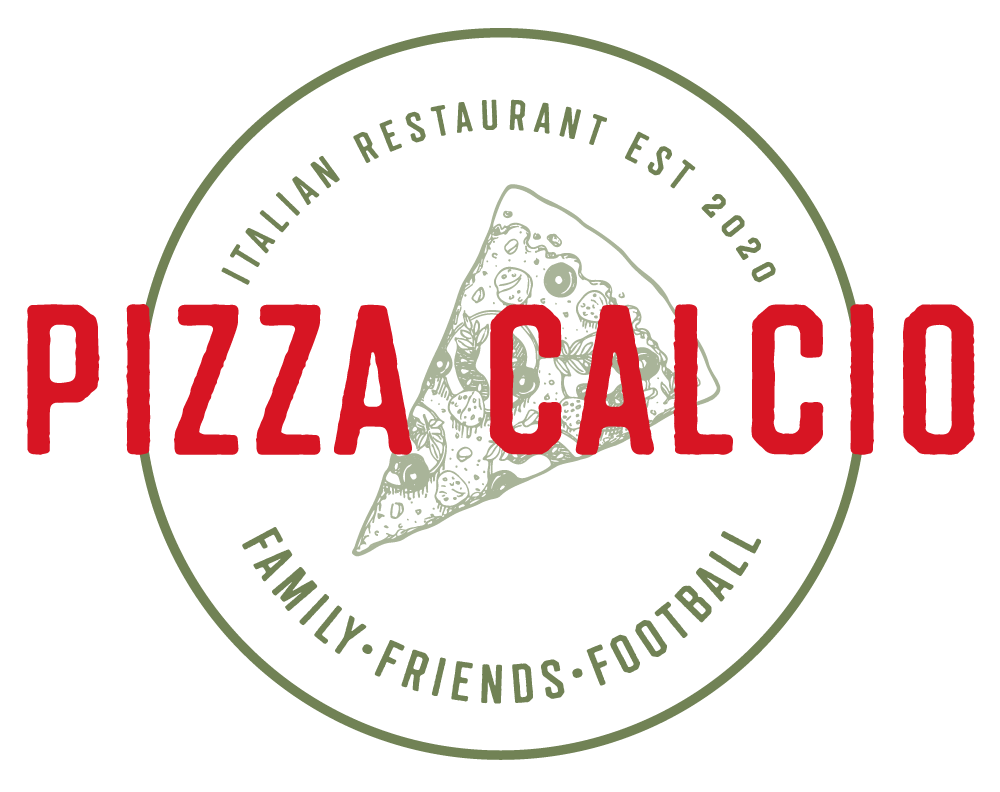 PIZZA CALCIO
PITCHSIDE
THE TERRACE
THE BEER GARDEN
Have you visited pizza calcio yet?
Pizza Calcio is finally back open and ready to welcome you back on-site to our brand-new alfresco dining areas as well as the biggest beer garden on the Fylde Coast!
The 'Pitchside' area boasts more than 60 South facing outdoor dining places, perfect to enjoy the sunshine during those summer days ahead and The 'Terrace' is a totally revamped area at Pizza Calcio with a retractable roof and a perfect view of the first team pitches at Poolfoot Farm.
WHEN CAN YOU BOOK A TABLE OR VISIT US FOR A DRINK THIS WEEK?
The Terrace & Pitchside
Food Mon – Sun, orders taken between 08.30 – 21.00
Drink Sun – Thurs 10.00 – 23.00, Fri & Sat 10.00 – midnight
The Beer Garden
Food Mon – Fri 17.00 – 21.00, Sat & Sun 12.00 – 21.00
Drink Mon – Fri 17.00 – 22.30 Sat & Sun, 12.00 – 22.30
take a look at our brand new menus below
MAIN MENU
MAIN MENU
From pasta and chicken parm, to a range of delicious authentic Neapolitan pizzas, there is something for everyone.

MAIN MENU
beer garden
BEER GARDEN
Our classic burgers, dirty dogs, little champs deal and much more can now be enjoyed in the biggest beer garden on the Fylde Coast at Poolfoot Farm.

BEER GARDEN MENU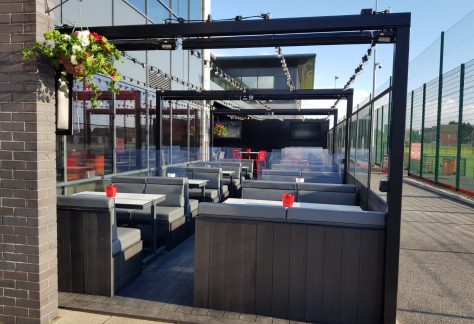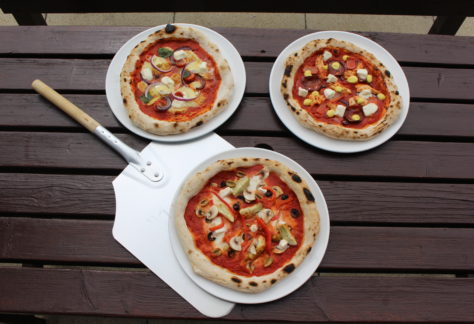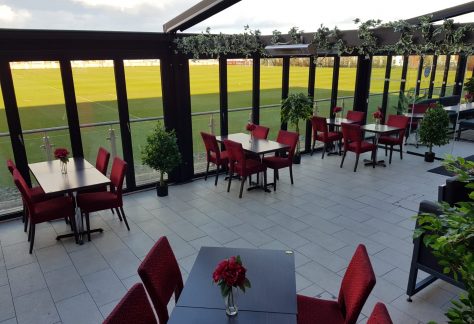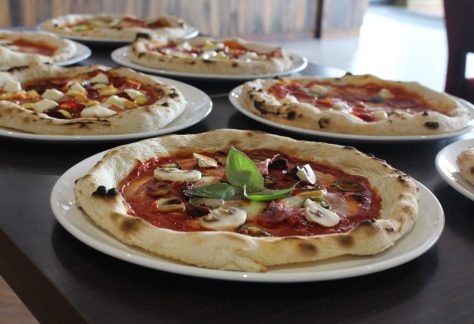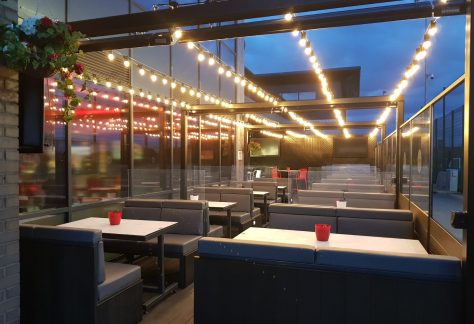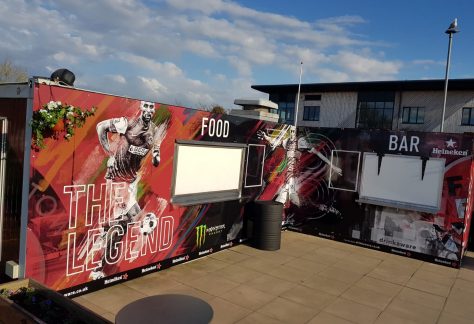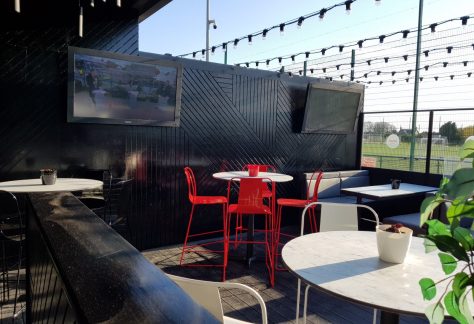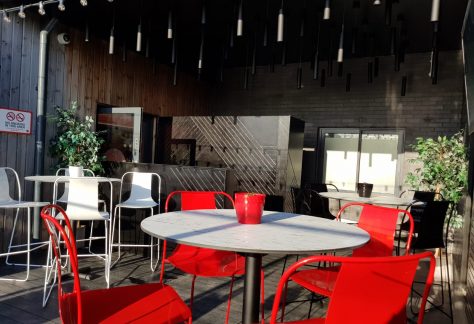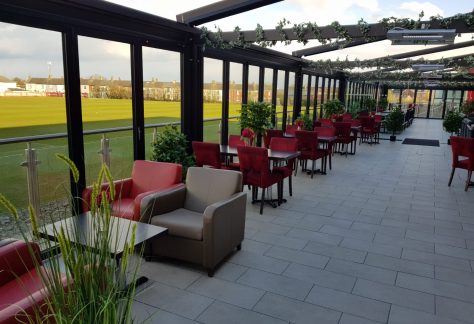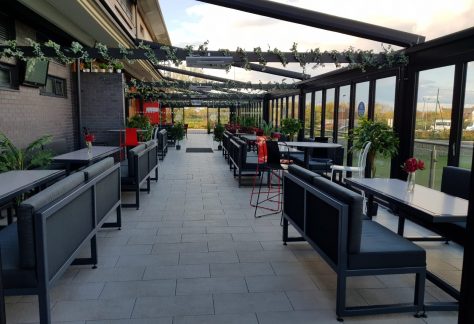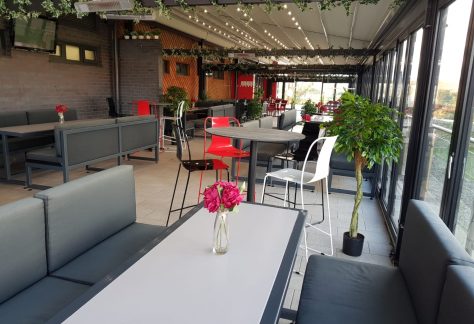 BOOK A TABLE
Whether you're planning a trip to Poolfoot Farm with the kids, with your family or with friends, just contact us to book your table at Pizza Calcio for breakfast, lunch or dinner.
For general enquiries or if you're looking to hire our function room, please head here.
FUNCTION ROOM ENQUIRIES
Please use the form below to enquire about our function rooms for parties and events.
A member of staff will confirm your request or answer your enquiry as soon as possible.
FUNCTIONS at PIZZA Calcio
With state-of-the-art facilities available for hire throughout the season, we can offer a wide variety of hot & cold buffet options and can cater for up to 200 people.
As well as a varied buffet package we can also offer an excellent entertainment package.

ENQUIRE ABOUT HIRING


FUNCTION MENU