At Poolfoot Farm we have a highly experienced and dedicated team, ready to help you with all your sports and leisure needs.
Geared up with knowledge, imagination and enthusiasm, our team provides you with the highest level of customer service to create the best experience for you.
Meet the fantastic team team behind Poolfoot Farm below.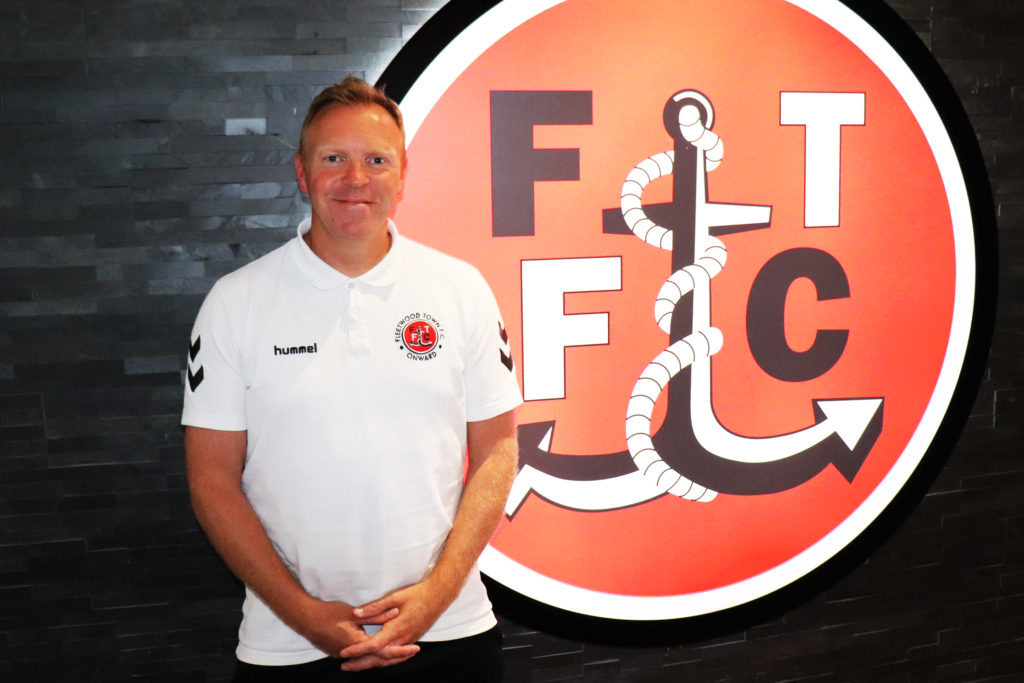 Football & Facilities Manager