We are currently closed
Poolfoot is now closed under the new Government guidelines.
Welcome to Poolfoot Farm Sports & Leisure Complex
Home to Fleetwood Town Football Club & Pizza Calcio
Join a League
Looking to add something extra to your week? Why not join one of our unbeatable 5 a side leagues from August 1st 2020.
Join a League
Pizza Calcio
Pizza Calcio, which translates to Pizza Football, offers Italian inspired dishes from pasta and chicken parm, to a range of delicious authentic Neapolitan pizzas, so there is something for everyone.
Book a Table
Team Training Sessions
Need somewhere to train this winter? We are taking bookings now.
Register Interest
Book a Festival
Missed this years festivals? We have released our June and July Festival Dates for 2020/21.
Book Online
Have you visited Poolfoot farm yet?
Poolfoot Farm is an elite facility for clubs on the Fylde Coast. From FTFC first team through to local grassroots clubs, whether its pitch hire, leagues or kid's football, Poolfoot Farm has something for everyone, all with an emphasis on community use.
OFFICIAL FTFC MERCHANDISE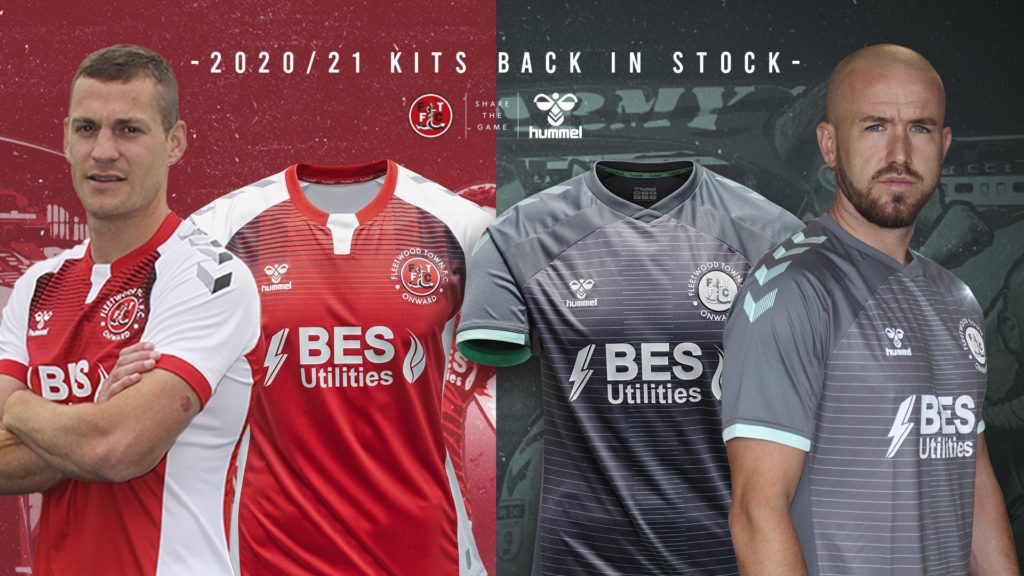 From Full Away Kits to Personalised Merchandise, get your official Fleetwood Town Football Club merchandise below.